WHY INTEGRATE WITH METRO BANK?
Metro Bank was founded on the idea that customers should be able to bank when it suits them. That's why our stores are open 7 days a week, from early 'til late. This idea now extends beyond our stores and our apps. We want to partner with developers to help bring the Banking Revolution to customers however they choose.
We've now delivered the Modified Customer Interface (MCI) which will be our dedicated TPP access interface. As a result, we will not be developing APIs at this time. Information on how you can register for the MCI, and a guide to its use, is available here.

Expect more
Be part of the banking revolution and provide our mutual customers with unparalleled levels of service and convenience.

Collaboration
We are committed to providing our customers access to the best banking services. Come collaborate with us and build brilliant products for our customers.

Open Banking?
We are Open Banking members and committed to working with TPPs. You can find our latest updates on the OBIE Transparency Calendar.

Want to chat?
Everything you need to get started is available on this site but if you want a chat just click on 'Support' above.
Frequently Asked Questions
Still have questions? Let us know, we love hearing from you.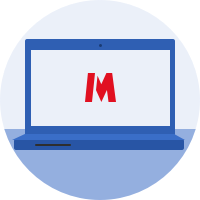 ​
Contact Us
Send us a message via our online form - we'll aim to get back to you within 24 hours. You can get in touch 24 hours a day, 7 days a week.